The Wizard Of Wattage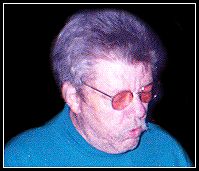 Mike Booth:
The wizz (as he is ofted called), has a unique style of demented humor that for the most part can be only explained as stuff that would be compared to John Valby (aka: Dr Dirty)
The wizz was our oldies expert.
The wizz had his traveling DJ show. (his motto: "one flat charge, if the show goes 1 hr or till the last one passes out the next day") (he was also is known in these parts to be the only DJ that will, (if paid) unleash his foul humor and insults) (he did DIVORCE parties REAL well)
On Saturday, February 24, 2007 Mike passed away after a long battle with leukemia.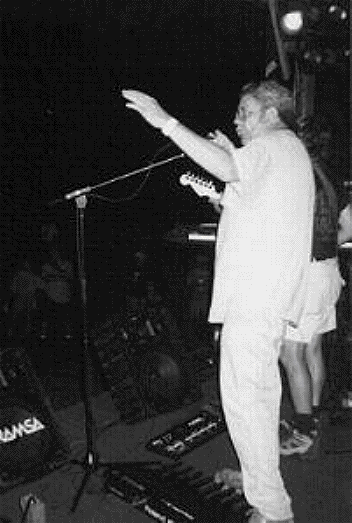 (Stemstock Music & Arts Fest: Aug 1999)
You are visitor #