In Memory of Gilbert J Hopkins


Gilbert J. Hopkins
(July 19, 1911 - July 4, 2001)
This page is in memory of my grandfather, Unknown to most people whom I've met, this person was always in the background, and behind the scenes, and most importantly one of the driving forces as well as a major influence in the life of the doctor. He will be missed by those who knew him, and espically missed by his grandson, a grandson who often thought of him as his father.
This page is dedicated to him and his memory.
The following is a excerpt from the Post-Star (July 6, 2001)
CORINTH -- Gilbert J. Hopkins, 89, of county Route 25, died Wednesday, July 4, 2001, at Saratoga Hospital following a long illness.
Born on July 19, 1911, in South Corinth, he was the son of the late Burdette and Mable (Streeter) Hopkins.
Mr. Hopkins attended school in Corinth.
He married Margaret M. Farr on Oct. 25, 1930, in Corinth. The couple resided in Corinth all their lives.
He was first employed at the American Locomotive Co. in Schenectady during World War II.
Mr. Hopkins then worked in the Pulp Department at International Paper Co. in Corinth for 42 years until his retirement in 1974. He was a member of the IP Quarter Century Club.
He was a former member of the First Baptist Church of Corinth, and was a member of the Cedar River Hunting Club in Indian Lake for many years.
Mr. Hopkins enjoyed hunting and fishing, and being with his family.
Besides his parents, three brothers, Wellington Hopkins, Edward Hopkins and James Hopkins; four sisters, Nina Hopkins, Sarah Green, Eva Denn and Lottie Barrass; and one daughter, Joyce Hardy, all died before him.
Survivors besides his wife of 70 years include two daughters, Alberta Reed and her husband, Carl of Hadley and Linda Robinson and her husband, Geoffrey of Corinth; seven grandchildren, Carla Hayes, Christine Howe, Ann Sowell, Donald G. Duffney, Leona Pedalty, Daisy Hayes and Jennifer Robinson; 11 great-grandchildren, eight great-great-grandchildren; and several nieces, nephews and cousins.
Services will be conducted at 10 a.m. Saturday at Densmore Funeral Home, Inc., 7 Sherman Ave., Corinth with the Rev. Dennis Gray, pastor of the Victory Baptist Bible Church of Lehman, Pa., officiating.
Burial will be at Maplewood Cemetery, South Corinth.
The family suggests memorials take the form of donations to the Victory Bible Baptist Church of South Corinth, 4531 Route 9N, Porter Corners, NY 12859.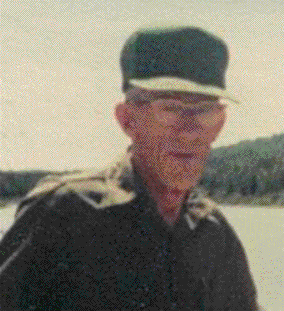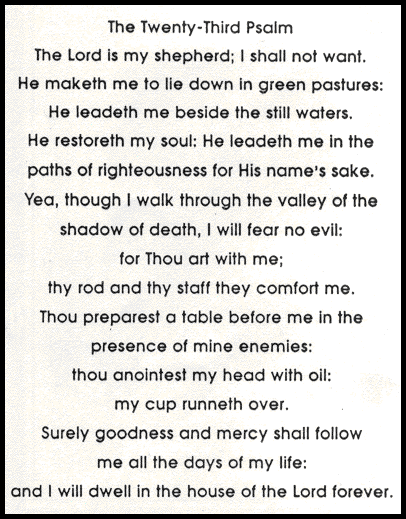 You are visitor #