In Memory of Linda L Robinson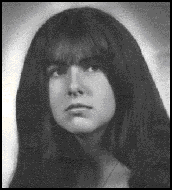 Linda L. (Hopkins) Robinson
(December 4, 1949 - October 27, 2005)
CORINTH -- Linda L Robinson, 55, of Wall Street, died unexpectedly, Thursday, Oct 27, 2005, at her home.
Born on Dec. 4, 1949, in Corinth, she was the daughter of Margaret (Farr) Hopkins of Corinth and the late Gilbert Hopkins.
Mrs. Robinson graduated from Corinth High School in 1968.
She married Geoffrey D. Robinson on Aug. 26, 1989 in Corinth. The couple resided in Corinth for several years.
Mrs. Robinson worked at Nina's Pizzeria in Greenfield Center for several years.
She attended the Corinth Wesleyan Church for several years.
Linda loved horses and enjoyed country music and painting landscapes.
Besides her father, one sister, Joyce Hardy, also died before her.
Survivors besides her husband and her mother include four children, Donald G. Duffney of Greenfield Center, Leona Pedalty of Warrensburg, Daisy Hayes and her husband Ronald, of Saratoga Springs and Jennifer Robinson of Corinth; one sister, Alberta Reed and her husband Carl, of Hadley; four grandchildren and several neices, nephews and cousins.
Services will be conducted at 11 a.m. Monday Oct. 31, 2005 at Densmore Funeral Home, Inc. 7 Sherman Ave., Corinth with the Rev. David Parker, pastor of the Corinth Wesleyan Church, officating.
Burial will be at Maplewood Cemetery, South Corinth.
There are no public calling hours.
The family suggests memorials take the form of donations to the Corinth Wesleyan Church, 292 River Street, Corinth, NY 12822.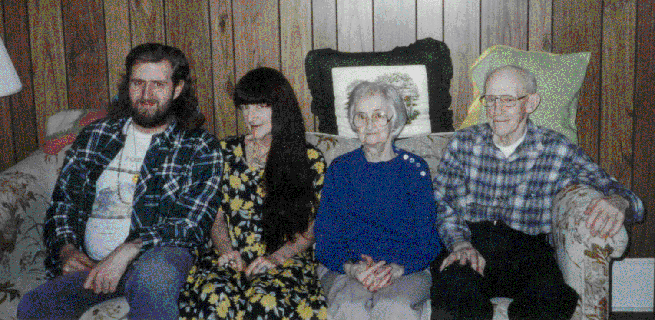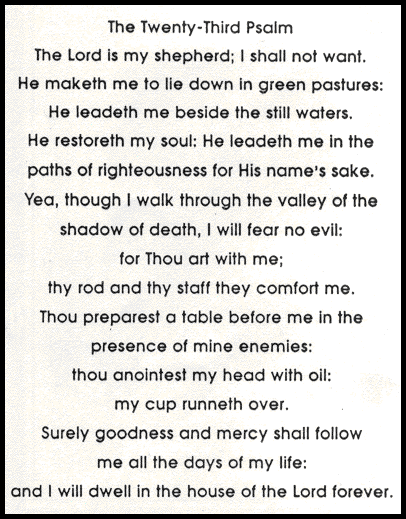 You are visitor #